Scores
2 scores found that match your search
Title A-Z
Sebastiaan van Steenberge
Especially for one of Koor&Stem's repertoire days Sebastiaan Van Steenberge wrote a Christmas song that immediately appealed to all participants. A three-part, simple gem on the famous text In the bleak midwinter by Christina Rosetti.
SAB with organ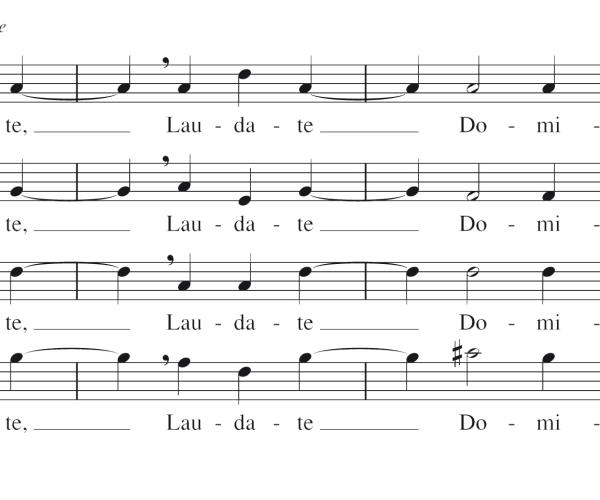 Sebastiaan van Steenberge
Laudate Dominum by Sebastiaan van Steenberge is a challenge for an amateur choir and a refreshing liturgical work.
SATB a capella
Register for our newsletter
We keep you informed 4 times a year about repertoire news, info about Flemish composers, new acquisitions in our library, webshop or freely downloadable scores on Koorklank